PropTech startup Andes STR is making magic with short-term rentals in Orlando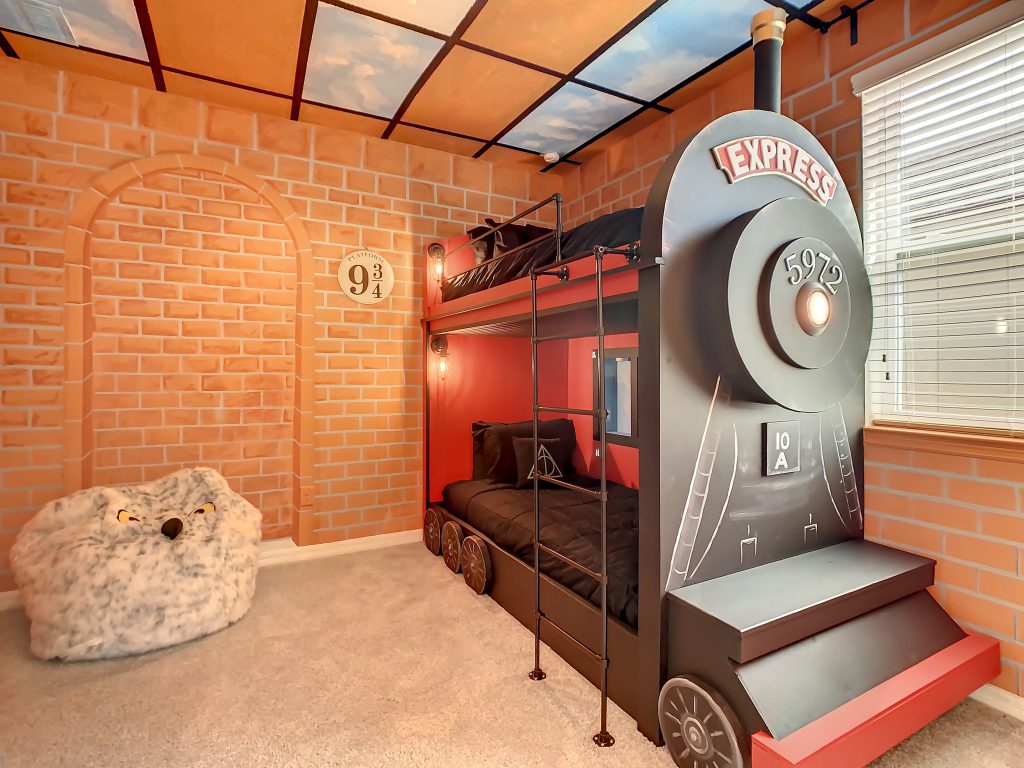 A year after taking first place in Chicago Booth's Edward L. Kaplan, 1971, New Venture Challenge (NVC), proptech start-up Andes STR has $25 million in the bank to acquire investment properties to manage as as short term rentals.
Andes STRwho is based in Austin, TX, this month announced the closing of its first real estate private equity fund in partnership with WEG Capital, an asset manager based in Santiago, Chile.
The fund enables Andes STR to purchase 25 to 30 single-family homes on behalf of investors, focusing on Orlando, Florida, where there is strong year-round demand for short-term rentals.
The startup says the fund is the first of its kind as a vehicle to help investors gain exposure to a portfolio of short-term rental real estate properties. Andes STR also provides full turnkey services to find, market and manage properties.
Andes STR and WEG Capital have reached an agreement to eventually increase their assets under management to $80 million, with the aim of acquiring 80 properties, mainly in the Sunbelt.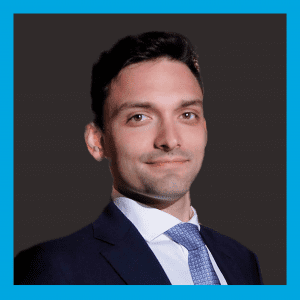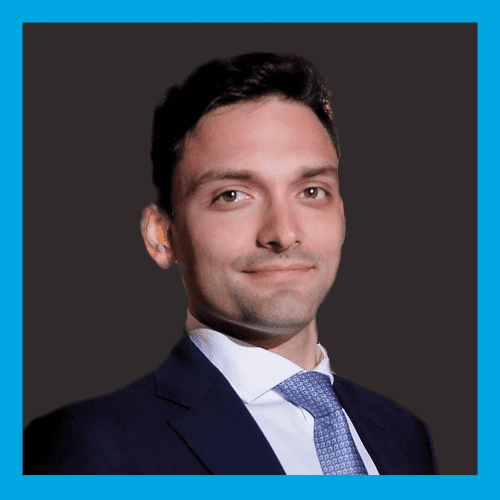 "We believe short-term rentals are the future," said Sebastian Rivas, MBA '21, co-founder and CEO of Andes STR. "We want to make it very easy for investors to get into this asset class and be the number one player for institutional investors in this space."
Andes STR uses machine learning to consistently predict which homes would be most profitable as short-term rentals. Using funds raised from investors, the company secures the financing needed to acquire these properties and fully manages them, including furnishing, marketing on sites like Airbnb and setting rental rates. .
Investors don't have to lift a finger and receive an electronic transfer with their profits every month.
In operation since 2019, the model has proven to have impressive returns. The company records dividend yields of 8%, with net internal rates of return of 15% to 20%.
"We're almost seeing private equity returns in real estate," Rivas said. The Andes STR team grew to 27 employees from three when they won the NVC.
>>Listen to a podcast interview with Sebastian Rivas, co-founder and CEO of Andes STR, after his victory at the NVC.
Andes STR benefited from good timing for the short-term rental market. COVID-19 has created a culture of remote work and has now sparked pent-up demand for travel and vacation rentals.
With the economy shaking due to high inflation, rising interest rates and fears of a recession, Rivas said his startup is better positioned than most other companies in the industry. Real estate tends to be a natural hedge against inflation as asset values ​​continue to rise and short-term rents can be adjusted with each stay to ensure properties remain positive, he said.
Andes STR's proprietary technology also maintains cash flow by analyzing the drivers of customer demand, identifying properties most likely to rent more often and at a higher price than others. By only acquiring the creme de la creme, his properties are twice as profitable as the average short-term rental, Rivas said.
In Orlando, one of the 100 variables examined by the algorithm is travel time to theme parks. Theme rooms are also important. Andes STR spends big on creating an immersive experience in its Orlando homes — furnishing children's rooms in elaborate Disney princess or Harry Potter themes — to give families magical memories for their money.
"They feel like they're in a fantasy," Rivas said. "If you give them that unique experience, they'll be happy to pay that extra dollar."
Rivas, a native of Santiago, Chile, co-founded the company in 2019 in Toronto with friend and fellow Chilean Matias Duhart, who serves as the company's chief investment officer. Rivas had recently quit his job in investment banking and wanted to try his hand at entrepreneurship before starting business school. He said the earnings from the business brought him through Booth.
A week before Rivas' graduation in June 2021, Andes STR won $680,000 in investment in the NVC, the biggest prize ever awarded in the competition's 26-year history. The pioneering program trains Booth students in entrepreneurship through a credited course and hands-on coaching before sending finalists to pitch their business plans to a panel of judges for an investment shot.
The company has since raised a $1 million pre-seed round and is in advanced talks for another round of funding from investors who will also be strategic partners, Rivas said.
Investors in the inaugural fund include sophisticated family offices and industry executives from North and South America, as well as Andes founders STR and WEG Capital Partners. Rivas is proud to have already proven itself to institutional investors, which he says is a tough step for startups.
"We couldn't be happier with Andes STR's cutting-edge technology, risk-adjusted return profile and ambitious and talented management team," Guillermo Arriagada, partner at WEG Capital, said in a statement. press announcing the fund. "During these turbulent economic times, our clients have shown strong interest in these assets which provide an inflation hedge with attractive upside and strong downside protection."
---
Article of Alexia Elejalde-Ruiz, associate director of media relations and external communications at the Polsky Center. A long-time journalist, Alexia most recently served as a business reporter for the Chicago Tribune. Join Alexia via E-mail or on Twitter @alexiaer.