Trades apprentices test their skills in competition in Vancouver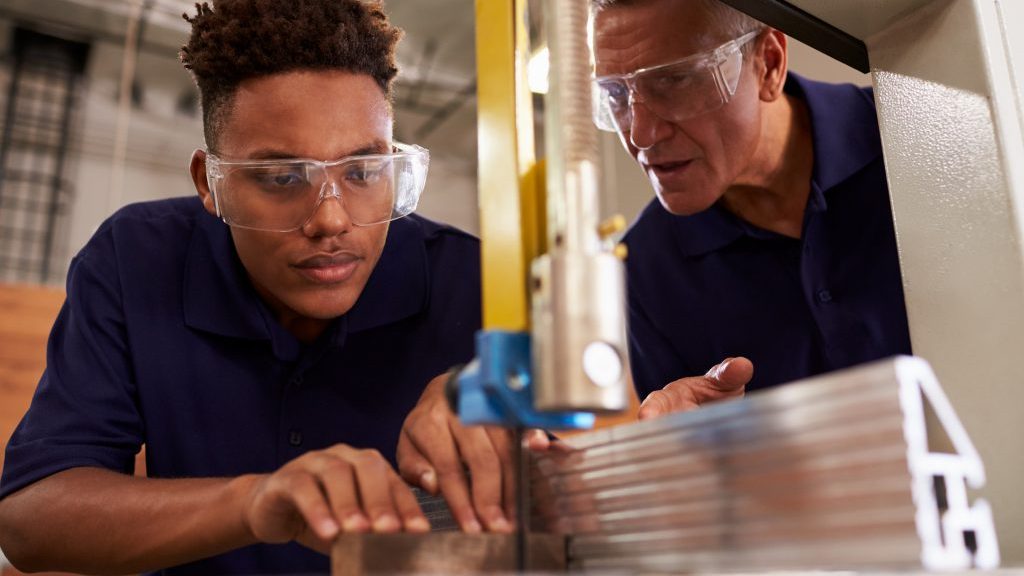 VANCOUVER — British Columbians can cheer on post-secondary students and apprentices next summer at the 2022 Skills Canada (SCNC) national competition in Vancouver.
"Skills Canada's national competition allows young people across the country to shine," said Anne Kang, Minister of Advanced Education and Skills Training, in a press release. "From masonry and carpentry to graphic design, computer animation and cooking, this event showcases talent, connects young people with employers and promotes careers in the skilled trades and technologies. "
The event is scheduled at the Vancouver Convention Center where more than 300 competitors from all regions of Canada will compete in 37 skilled trades and technology competitions. The SCNC is the only national, multi-trades and technological competition for students and apprentices in the country.
"Events like this provide an opportunity for competitors to show off their skills and encourage participants to pursue careers in well-paying and in-demand fields," said Andrew Mercier, Parliamentary Secretary for Skills Training. "As we conclude a busy month of learning recognition, it is exciting to consider the talent we will see in Vancouver this spring.
Participants will compete in skill areas that represent six sectors: construction, manufacturing and engineering, transportation, information technology, services and employment.
High school students from across the Lower Mainland will be invited to attend the competition in person, visit the Aboriginal showcase and the many industry exhibitors who will be on site. They can learn about various career opportunities in skilled trades and technology, while trying out the interactive Try-A-Trade and Technology activities.
In support of this hosting opportunity, the province is providing $ 250,000 to Skills Canada. The national non-profit organization was founded in 1989 and has partner organizations in each of the provinces / territories that work with employers, educators, labor groups and governments to promote careers in the skilled trades and technology. among young Canadians.