Two injured as disbelievers open fire on CTD van in Quetta – Pakistan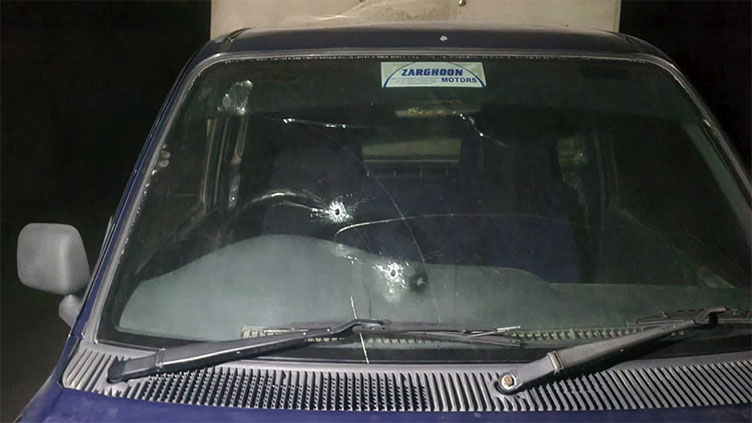 Police have launched a search operation to arrest the culprits behind the incident.
QUETTA (Dunya News) – Unidentified disbelievers opened fire on the Counter Terrorism Department (CTD) van in Quetta on Monday night, injuring two CTD staff, Dunya News reported.
According to details, the CTD van was attacked by disbelievers in Qali Sardar area of ​​Akhtarabad, near Western By-pass in Quetta, during which two officials, identified as Assad Ullah and Muhammad Qasim, were injured.
The injured CTD officials were taken to hospital for treatment. Hospital sources said the two injured are in stable condition. A large contingent of police attended the scene after the incident and cordoned off the area and also launched a search operation to arrest those responsible for the incident.

'; var i = Math.floor(r_text.length * Math.random()); document.write(r_text[i]);