What's at stake as the book publishing merger faces an antitrust lawsuit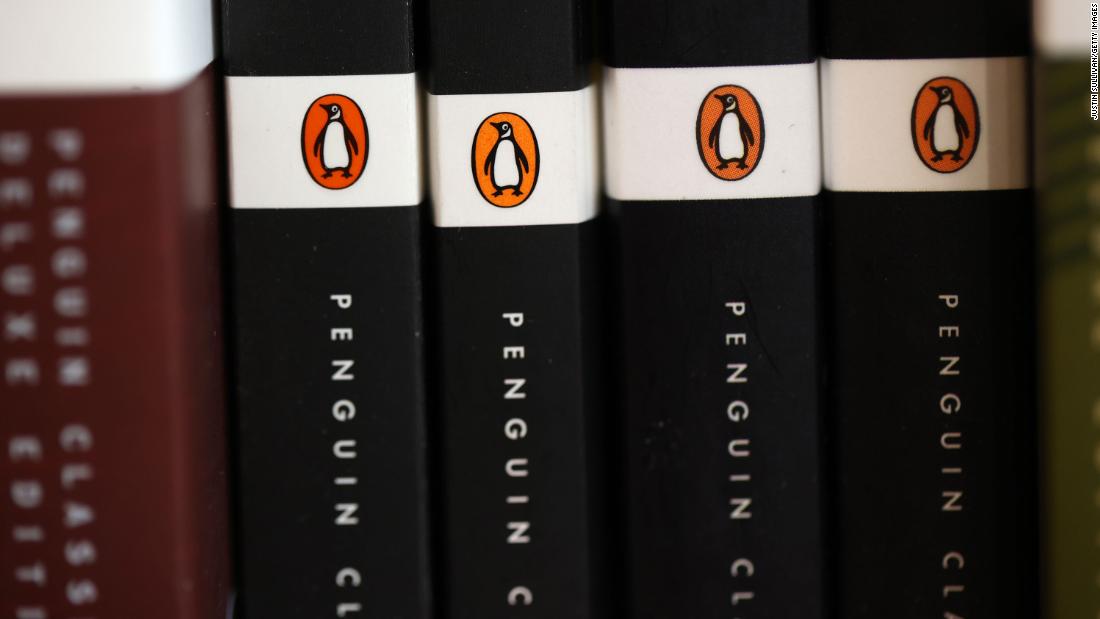 Penguin Random House announced its offer to acquire Simon & Schuster in November 2020. The deal – combining two of the top five book publishers in the US – would normally have taken effect now. But the Justice Department is standing in the way, and an antitrust trial is due to begin on Monday.
Judge Florence Pan of the United States District Court in Washington, DC will hear approximately three weeks of oral argument. The government says in its pre-trial brief that the publisher combo would "further strengthen the largest publishing giant in the United States (and the world) and give the combined company control of nearly the half of the market to acquire the best anticipated best-selling authored books."
The publishers claim that "after the merger, the market dynamics will be the same" and reject the arguments that the authors will suffer.
"This closely watched case has major implications for a publishing industry that has grappled with consolidation for years," Publishers Weekly reporter Andrew Albanese said.
writing
. "It also emerges as a key test for the government amid growing calls for more vigilant enforcement of antitrust laws, and following a crushing defeat in 2018 in its bid to block the massive $85 billion merger between AT&T and Time Warner."
The judge must rule in November…
Further reading
Simon & Schuster (which, quite transparently, was the publisher of my most recent book) is going to be sold by Paramount Global one way or another. Speculation abounds about potential private equity bidders. But for now, the buyer is Penguin Random House, and S&S CEO Jonathan Karp (who already spent 16 years at PRH) said in a recent memo to staff members that "we, and our authors, will greatly benefit from being part of this superb publishing house."
>> "Regardless of the outcome," Karp wrote, "there will be a new owner, and "the best and most important thing we can do is stay focused on achieving excellence on behalf of our authors and of their books, assured of our aim…"