Wisconsin Merger Completed Creates $5.2 Billion in Currency Units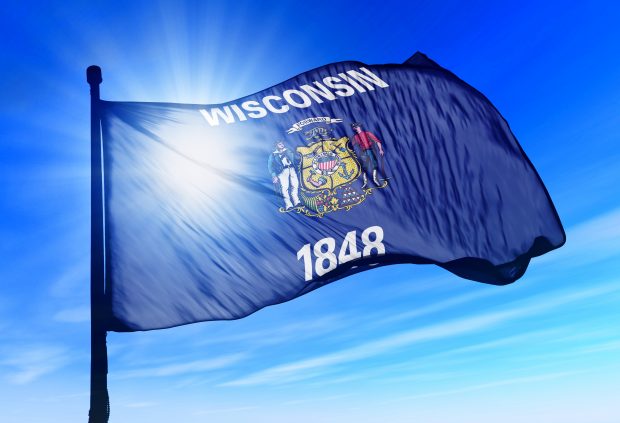 Nine months after announcing plans to merge, DeForest, Wis.-based credit union Heritage on Wednesday completed its final step of merging with Wausau, Wis.-based credit union Connexus. After the merger was completed, Connexus' asset size grew to $5.2 billion and now has 464,323 members.
Last November, the credit unions announced the merger plans and after Heritage members voted to approve the merger on January 3, the credit unions legally combined on March 1. Connectus brand.
Connexus is the fifth largest credit union in Wisconsin.
"It's exciting to be part of two organizations that grow stronger together while providing ongoing commitments to our employees, members and communities. We look forward to building on our legacy of exceptional service and member satisfaction," said Heather Ristow, President of Connexus Credit Union Marketplace and former COO of Heritage Credit Union. "Completion of the merger is a pivotal moment for our employees, whom we cannot thank enough for their hard work and unwavering support.
"We are thrilled to welcome the members of Heritage Credit Union to our newly combined organization and look forward to further strengthening the meaningful impact they are having in their communities," commented Boyd Gustke, President and CEO of Connexus. "Our member-owners are the foundation of our credit union, and it's our responsibility to honor their continued loyalty by providing simple, reliable and relevant experiences they trust for years to come. In addition, I would like to express my gratitude for the exceptional work accomplished by our talented employees, whose commitment to the Caisse has enabled the successful merger of two exceptional organizations.
Once the merger was official, Heritage President and CEO Anita Rauch retired after leading the credit union since 1982.